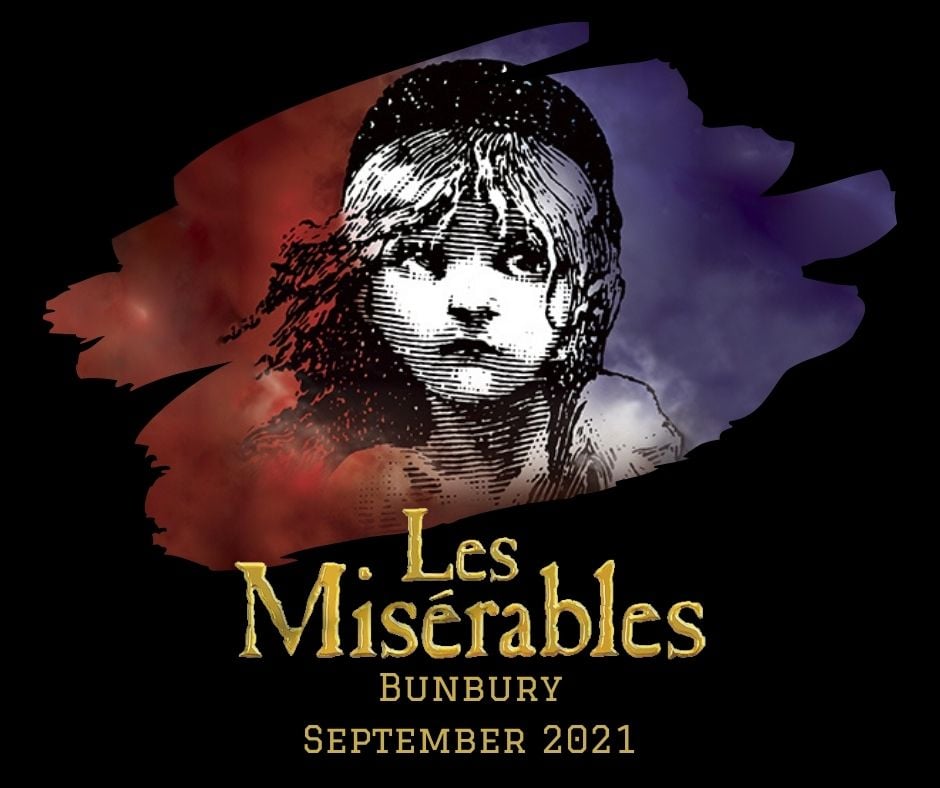 Bunbury Regional Entertainment Centre
Wednesday 15th September  2021 –  2.30pm Show
Presented by the South West Opera Company 
Set in 19th century France, this epic and uplifting story tells of adversity, redemption, sacrifice, passion, greed, justice, unrequited love and broken dreams. A timeless testament to the survival of the human spirit, Les Misérables has become one the most celebrated and recognised musicals in theatrical history.
Victor Hugo's novel Les Misérables sets the scene and the story for this enduringly popular show, but it is Boublil's captivating music, with Kretzmer's remarkable lyrics that make this a truly great musical. Come and hear it all performed by South West talent, including:
I Dreamed A Dream, On My Own, Stars, Bring Him Home, One Day More, and Do You Hear the People Sing.
$85.00pp Includes Coach and Show Ticket