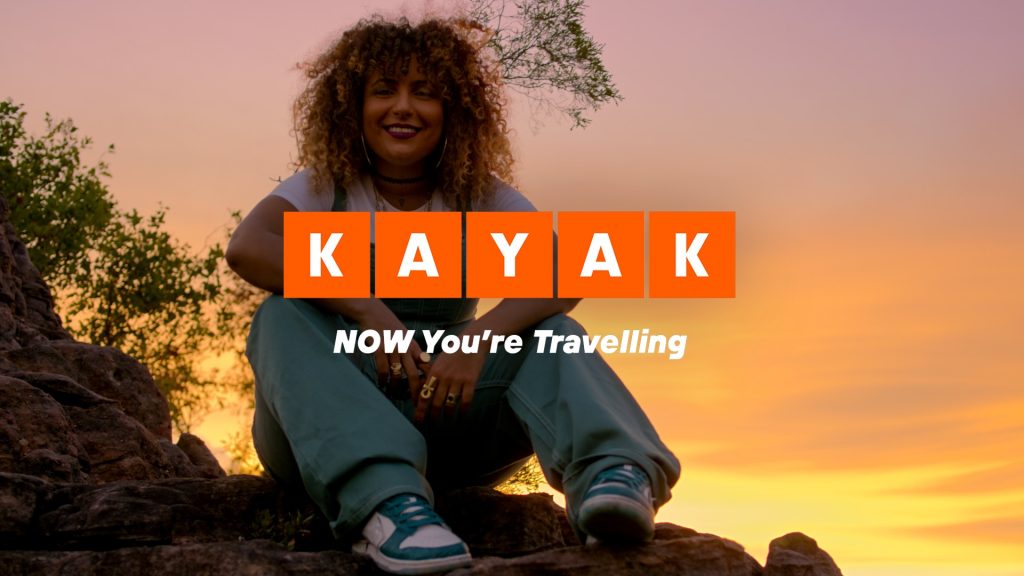 What KAYAK brings to the table.

Big names, great deals – Search 100s of travel sites to compare prices
Book with Flexibility – Use our "no change fees" filter for flights that waive fees
Track Prices – Not ready to book? Set alerts for when prices drop
More than flights – Find deals for your entire trip from hotels to car hire
Perfect to search for flights, accommodation, and more.
Confident travel starts with KAYAK.