Our Company
Southwest Coach lines is owned operated by Australian Transit Group (ATG), a company that can be found in many cities and regional communities across Australia.
ATG acquired Southwest Coach Lines in 2015 and in this time has developed as one of the most recognised passenger transport brands in the South West of Western Australia, connecting locals with their communities and providing a gateway connection between Perth and the South West.
SWCL operates school services for the Public Transport Authority (PTA), Local Charters, tours and weddings as well as commercial express services across the entire region, from Augusta to Busselton, Margaret River to Perth as well as Dunsborough, Busselton and Bunbury. Further to this SWCL operates bus services for a number of local events, such as the Gourmet Escape, Leeuwin Concerts and a raft of other local events. 
Our mission over this time has not changed.  As a business, and as people within the business, we remain focused on supporting communities and providing opportunities to all through accessible transport solutions.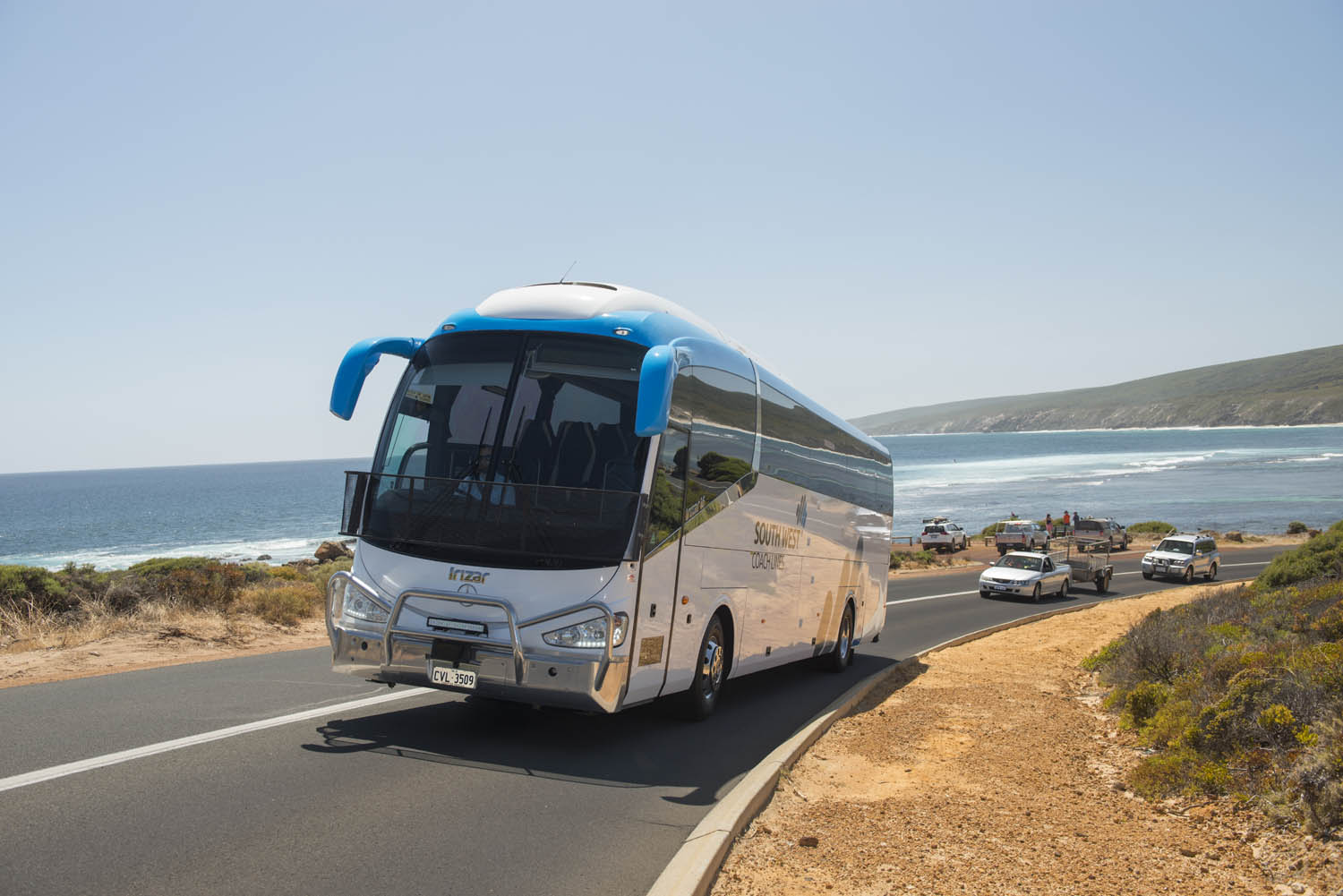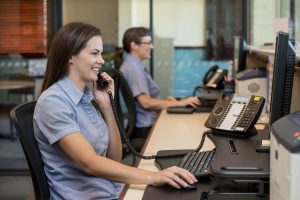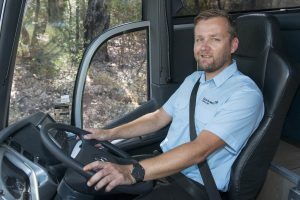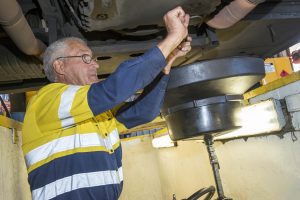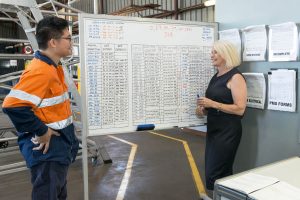 Our People
South West Coach Lines drivers are professional, police cleared, working with children checked, first aid trained and diligent in managing your safety. There extensive experience in providing transport to popular South West venues and attractions allows our customers peace of mind they will arrive safely and on time.
South West Coach Lines booking staff and management have extensive knowledge of the South West region allowing them to offer expert advice and insights to our customers.